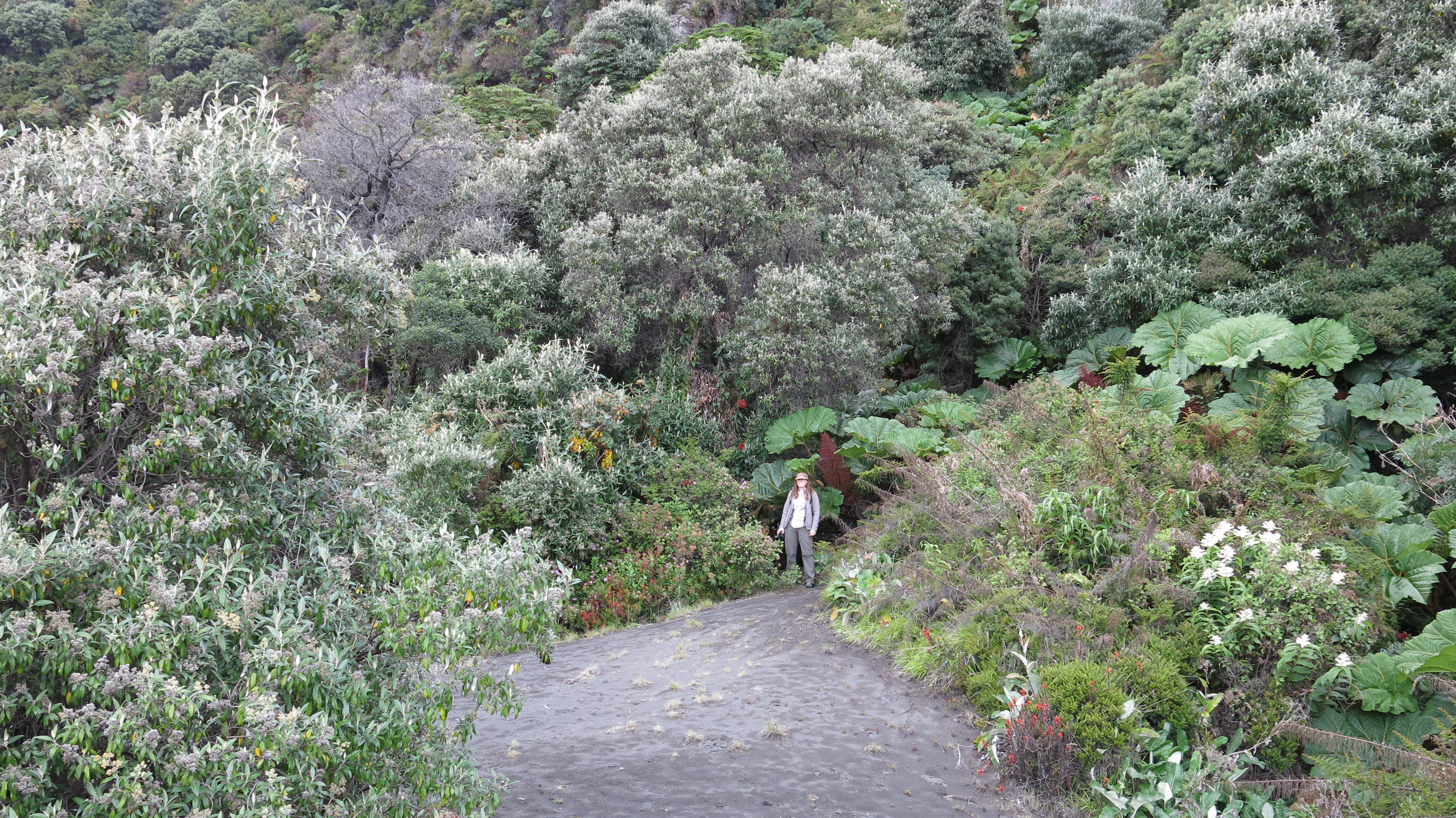 Debbie Ashworth was recently on secondment from FSE to FMBH for three weeks to work as a member of staff on a second year undergraduate field course within the School of Biology on tropical ecology and conservation based in Costa Rica. Her current role with the University is as a research technician.
The course involved visiting different areas and habitats in Costa Rica and experiencing  various methods of conservation and the diversity of life in the rain forest.
She directly supervised student projects researching tropical bat species and leaf cutter ants as well as aiding with other aspects of the course.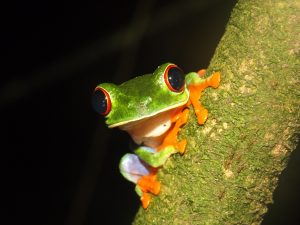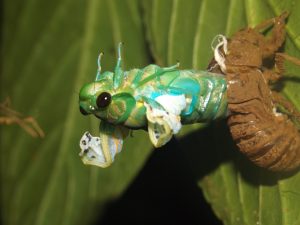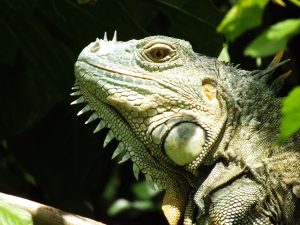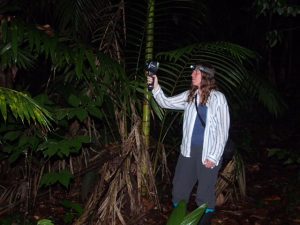 Highlights of this course are detailed in https://frogblogmanchester.com/