On Thursday 20th July FBMH hosted a tea party for all Technical staff. The event was well attended with over 100 technical staff attending and it was a great way to celebrate all the hard work and contributions made by staff in the faculty.
There was a crepe stall providing hot desserts, cake and refreshments the day also consisted of some fun out door games including, Play your cards right, Giant chess, Giant Jenga and Quoits, all of which provided good entertainment.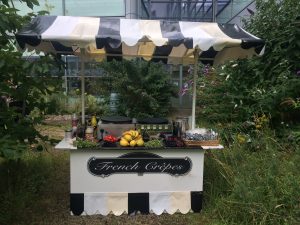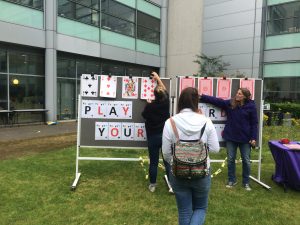 There was also an element of competition with a Technician's Bake Off. Elaine Jones and Lindsey Loughtman from the University of Manchester Busy Bees Women's Institute were the judges, they did a fantastic job of assessing and tasting each entry.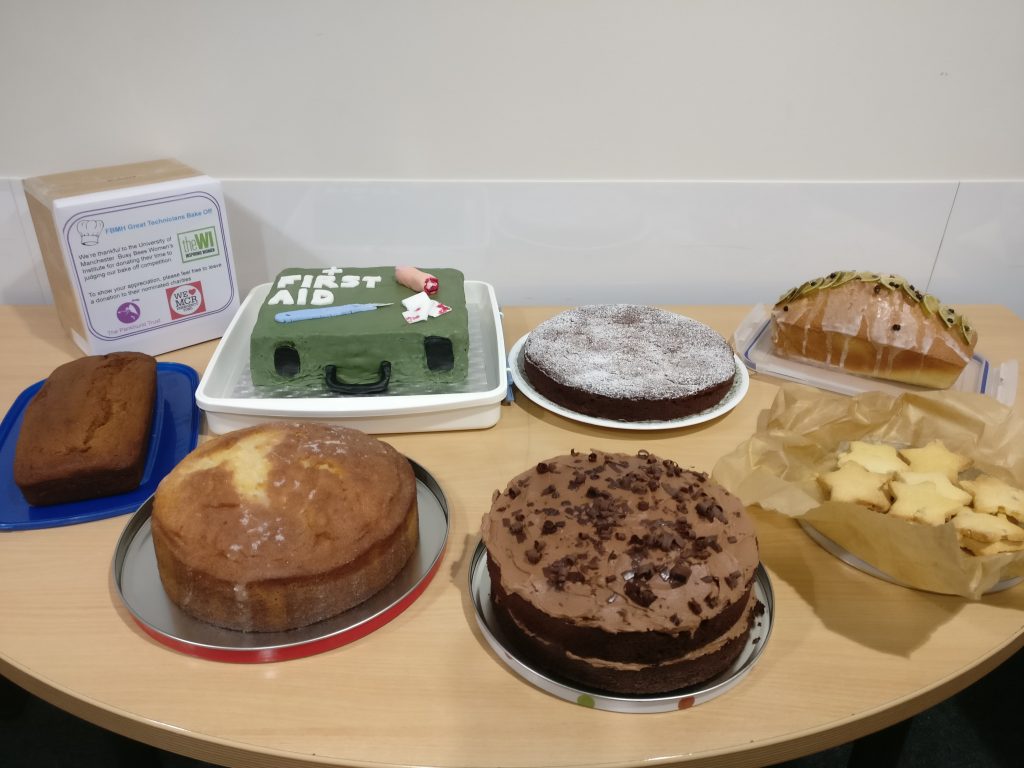 The winners:
Best Biscuit – winner: Lisa Jameson with rose water and ginger biscuits.  The prize (donated by Eppendorf) was an Oscar the Octopus.
Best Cake – winner: Lisa Jameson with a chocolate orange cake. The prize was an afternoon tea for two from a choice of 250 locations in the UK.
Best Cake – runner up: Peter Yates with a gluten free chocolate torte. The prize (donated by Eppendorf) was a Lab Wars game.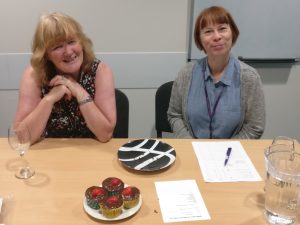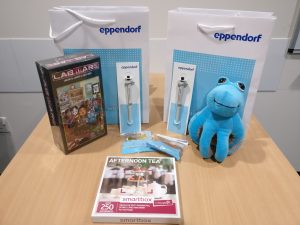 A total of £23 in donation was contributed by technical staff for the WI's nominated charities: The Pankhurst Trust and We Love Manchester Emergency Fund.