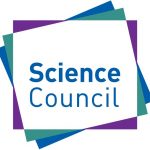 On Monday 20th February the Science Council was on campus to give a workshop to 17 technical staff about professional registration – how to apply, and what level (R. Sci. Tech, R. Sci or C. Sci) to apply for.
The workshop covered all the main competencies for professional registration which include: – Application of knowledge and understanding, Personal Responsibility, Interpersonal Skills, professional practice and professionalism. The workshop explored each competency and examples where given for the competencies giving staff detailed guidance on how to complete the application form in a timely and concise manner.

Feedback fro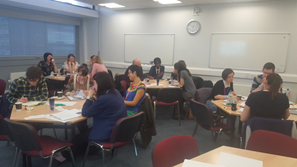 m the day was good; staff said that it was very useful and definitely helped with their applications.  TEaM will definitely be gauging interest for another one at the next coffee & networking event.