The Technical Stills competition is back, but with a slight difference.
This year we are looking for photographs to represent your work over the past year, whether you have been working from home, back on campus, or something in-between.

You need not be a member of TEaM to enter the competition – although we do encourage all technical staff to join our network so as not to miss out on events and initiatives arranged by technical staff for technical staff.
Please limit your entry to three photos per entrant. If your photograph contains any people, you will need to fill in the University's image release form and return it with your photos to the TEaM inbox (we will pass it to the University) – found here.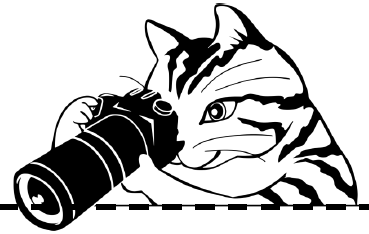 The Deadline for entries is 18th June 2021.
2020 2nd place: Dawn Rearden
2020 winning entry by Megan Barker
2020 3rd place: Nicola Bates
We will also be selecting some photos to use for the TEaM academic 2021 Calendar too!
Please send all entries to the TEaM inbox: technical.excellence@manchester.ac.uk to be in with a chance of winning a £50 voucher prize!