The pieces of our life are made by our memories. If we lose them, what are we?
Alzheimer's is a complex disease, barely understood and with increasing number of casualties. It does not only affects the subject, but the people surrounding it. As many of you, one of Reyna's dearest has been touched and ultimately, lost the battle.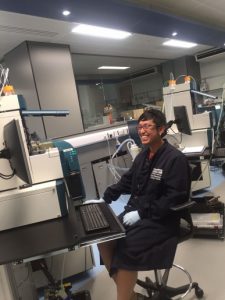 Reyna Gutierrez Rivera, a Research Technician at the Stoller Biomarker Discovery Centre started a 10 months/10 events challenge on her way to conquer her first trail marathon. She took this opportunity to raise money, awareness and help research to tackle the disease.
Incredibly since January 2017, she has ran 7 events: 10K, 9 miles, 10 miles and half-marathons. Also, she has organised a bake sale last June to raise funds for this challenge.
Her next event will be a trail weekend-training where she will run the marathon distance. So far she has raised £241.13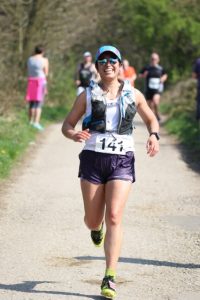 Please, help her to reach her goal and stay motivated by donating to her justgiving page:
https://www.justgiving.com/fundraising/tacorunning
If you have any questions or a good excuse to run around, drop Reyna an email at reyna.gutierrezrivera@manchester.ac.uk