The Electronics tour was a first class talk with so many interesting aspects to it including how to design and make electrical circuit boards. We met the whole team and we were all given an insight into what each of them do both in the office and workshop.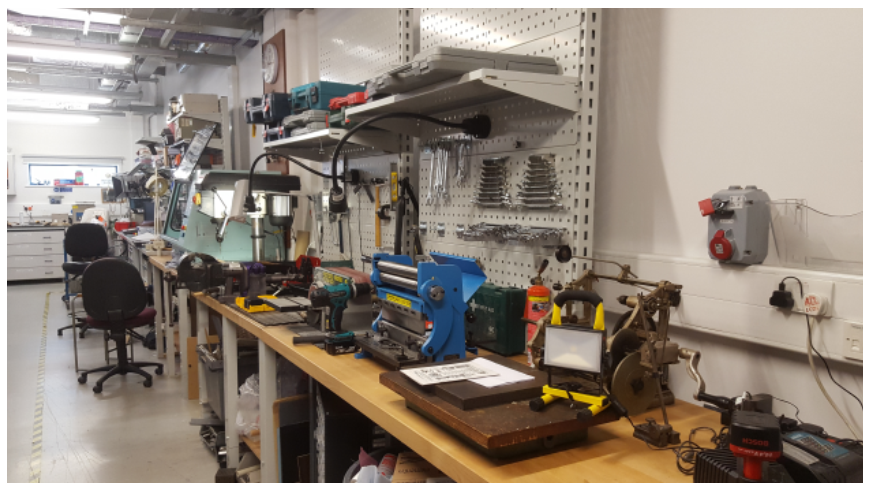 We were introduced to the many different types of jobs they are faced with that come from across different areas in the Faculty and in some cases outside of the Faculty from repairing electrical items to designing circuit boxes along with the time spent on each of their jobs. We were shown loads of demonstrations in the office and the workshop and was thoroughly enjoyable to listen to.
I would definitely recommend to anyone who is interested in working in this field, or science which relies so heavily upon this kind of support.
Steve Mottley, senior systems manager