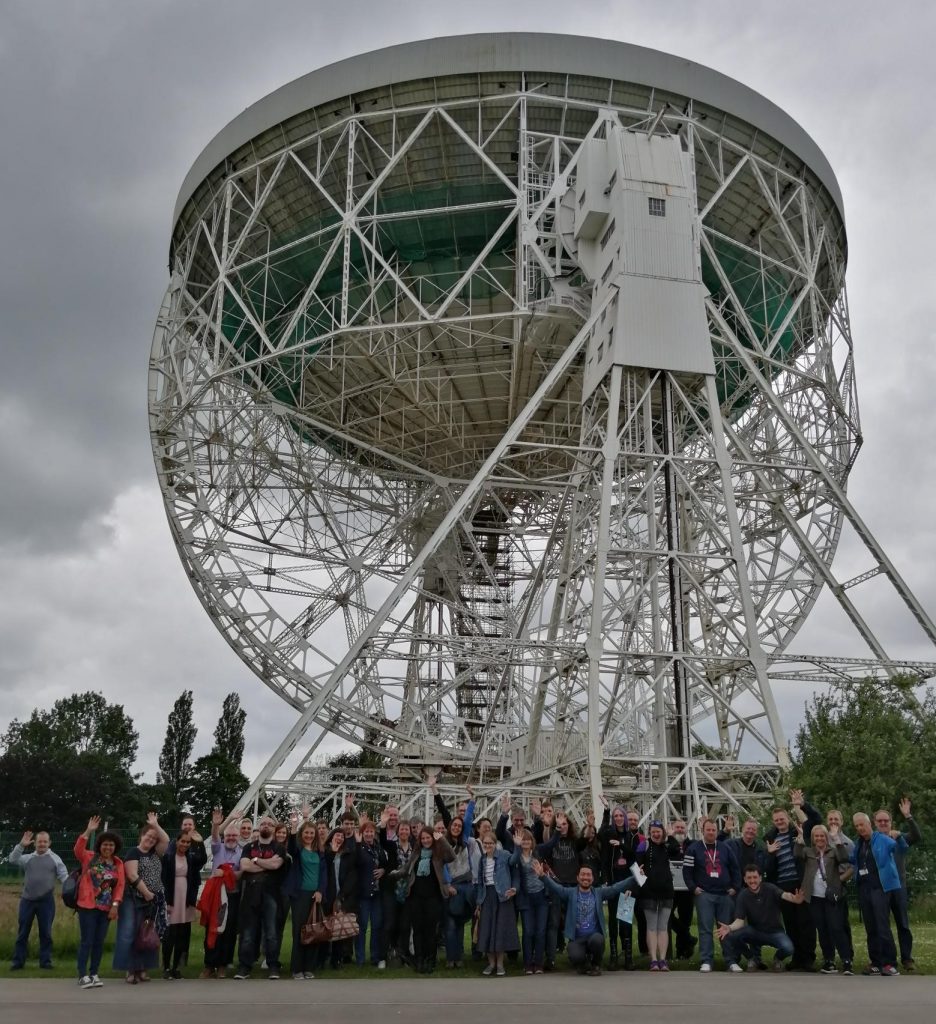 The TEaM summer trip took place on June 18th, and we had a great turnout of more than 40 technical staff. Meeting on campus, we piled onto the coach and made our way to leafy Cheshire, and the UNESCO world heritage site that is Jodrell Bank.
The first part of the tour was a walk round the site led by Mike Anderson, the Site Manager and Safety Advisor, who filled us in on the history of the University's presence at Jodrell Bank (it started as a biological research station), and Sir Bernard Lovell's reasons for moving his radio astronomy research there (Manchester's tram system caused too many radio interference spikes as the current-collecting trolley poles made and lost contact with the overhead wires). This need to protect the site from radio interference means that the Observatory still has a great deal of control over planning applications in the local area.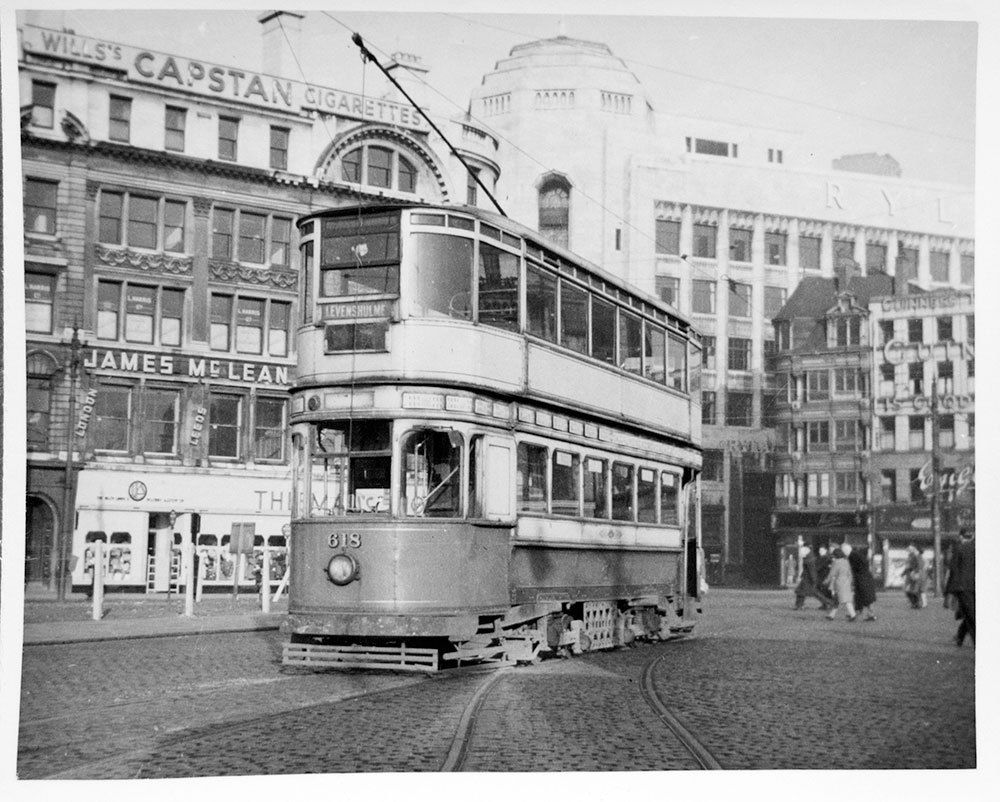 The story continued with the massively overspent construction of what would become known as the Lovell space telescope, using recycled gun turrets from a battleship as motors to turn the dish, and that telescope's role in the space race of the 1960s, tracking Soviet launches and relaying Apollo mission communications signals.
Mike finished by describing the complications of managing the many telescopes on site today, including the difficulties of repairing panelling on a heritage-protected telescope 50 metres off the ground.
After a break to explore the grounds and visitor centre, we were treated to a lecture on the work and discoveries that the Observatory has contributed to over the last 50 years, including pulsars, the expansion of the universe, and the latest images of the Sagittarius A black hole at the centre of the galaxy.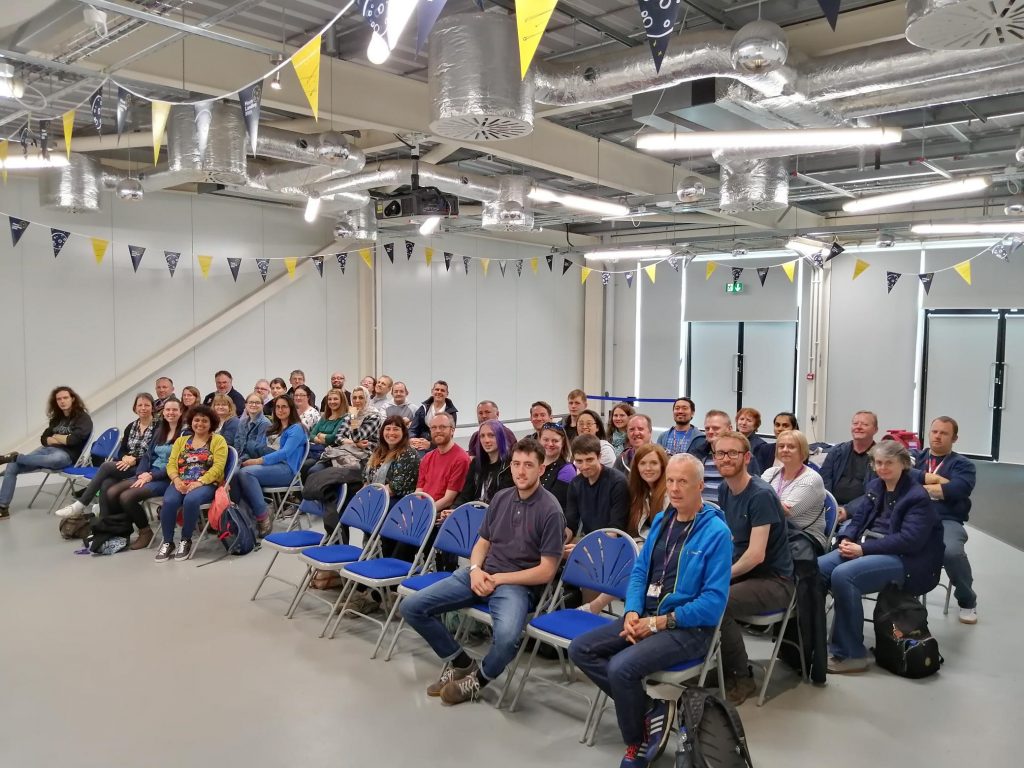 Then it was back onto the bus for the trip back to campus, after a fascinating day out. Where to next year? Suggestions to technical.excellence@manchester.ac.uk please!