ITRAX COMES TO MANCHESTER!
We are extremely excited that we now have 1 of only 3 UK based Itrax core scanners in the UK.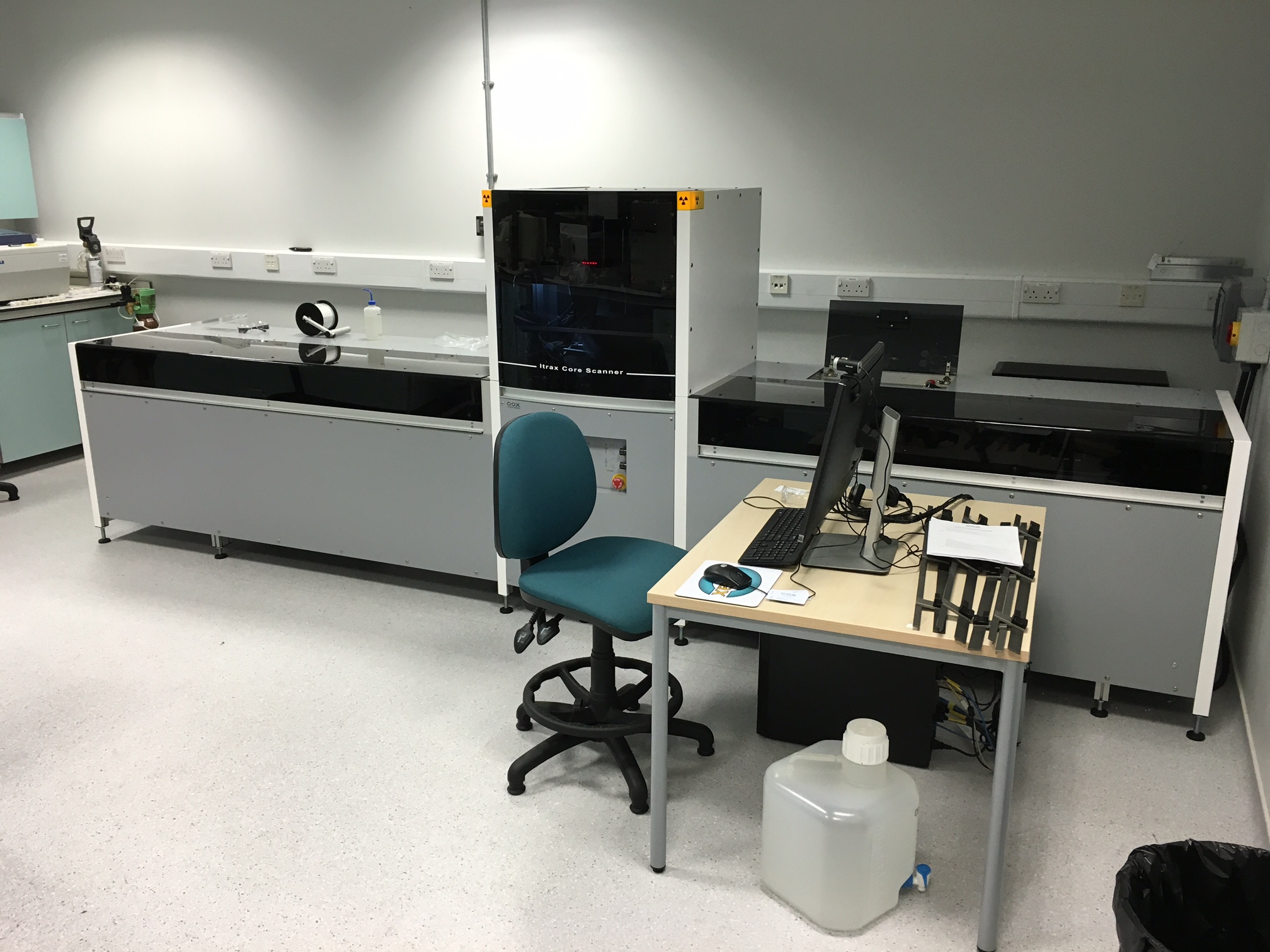 The instrument produces high-resolution geochemical proxy data for measuring environmental change. This is a brilliant piece of kit for our research staff and our students undertaking dissertations that require high resolution imaging, radiography and elemental analysis. Looking forward to seeing the kit being used in our physical geography modules too!